Orit Sen-Gupta

:

"To explore the body you can look at it as a spiritual text."

A conversation with Vijnana Yoga teacher Orit Sen-Gupta on yoga as a life path, how the body rediscovers its organic wisdom and what it means to be human. She talks about her exploration of other spiritual traditions and discusses the importance of ancient yogic texts.
Guest
Orit Sen-Gupta is a Vijnana Yoga teacher from Israel and an author of several books (e.g. The Heart of Practice – Understanding Yoga from Inside). She has been practicing yoga for over 40 years and graduated from Hebrew University in Jerusalem with a degree in Sanskrit and Indian Philosophy. Orit Sen-Gupta was the first person to translate the ancient text Patanjali's Yoga Sutras from Sanskrit into Hebrew. She is interested in the wisdom of the body and a way of moving it as an unfragmented unit. Sen-Gupta is a mother of two daughters and teaches in North America, Europe and Israel.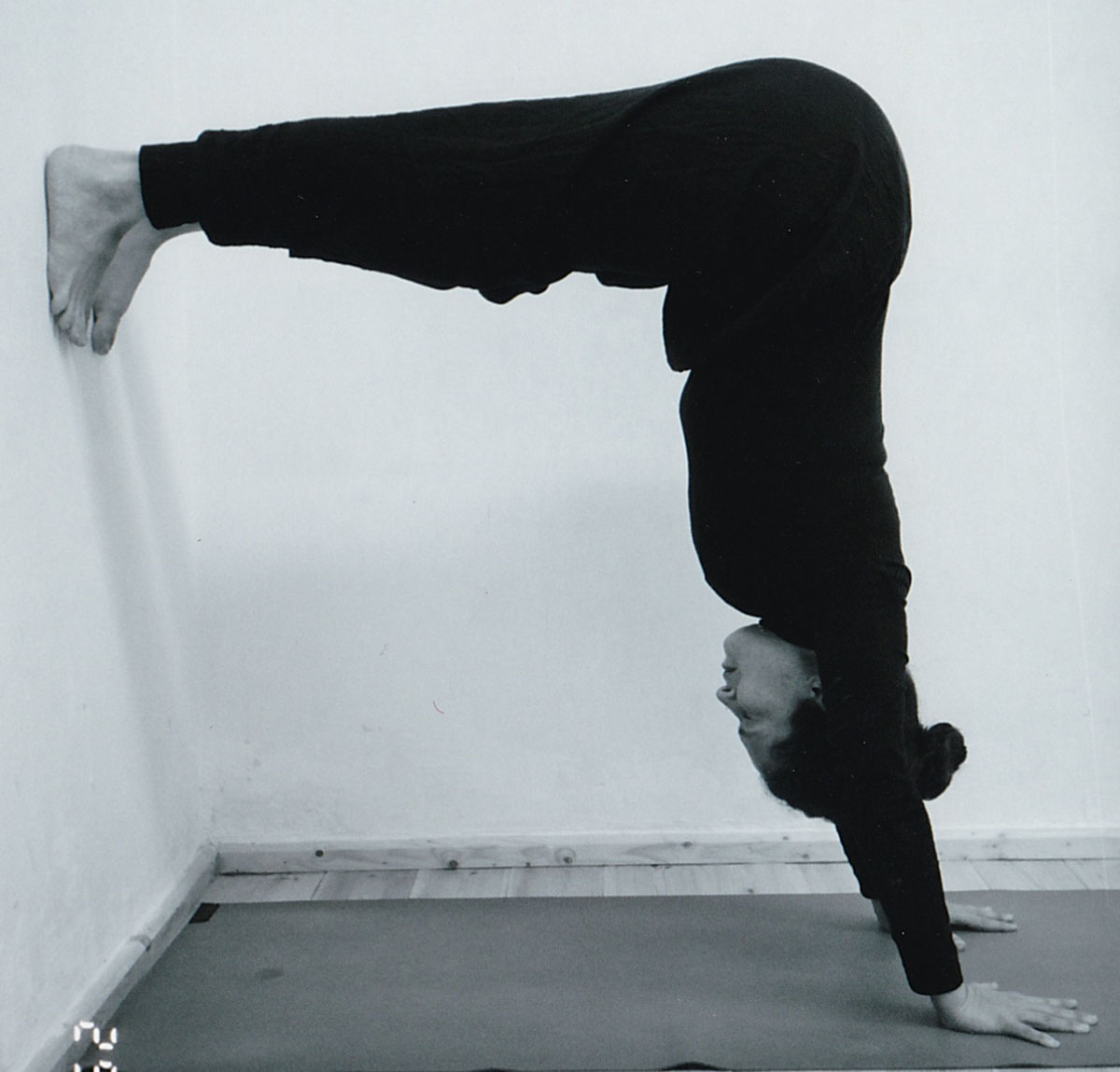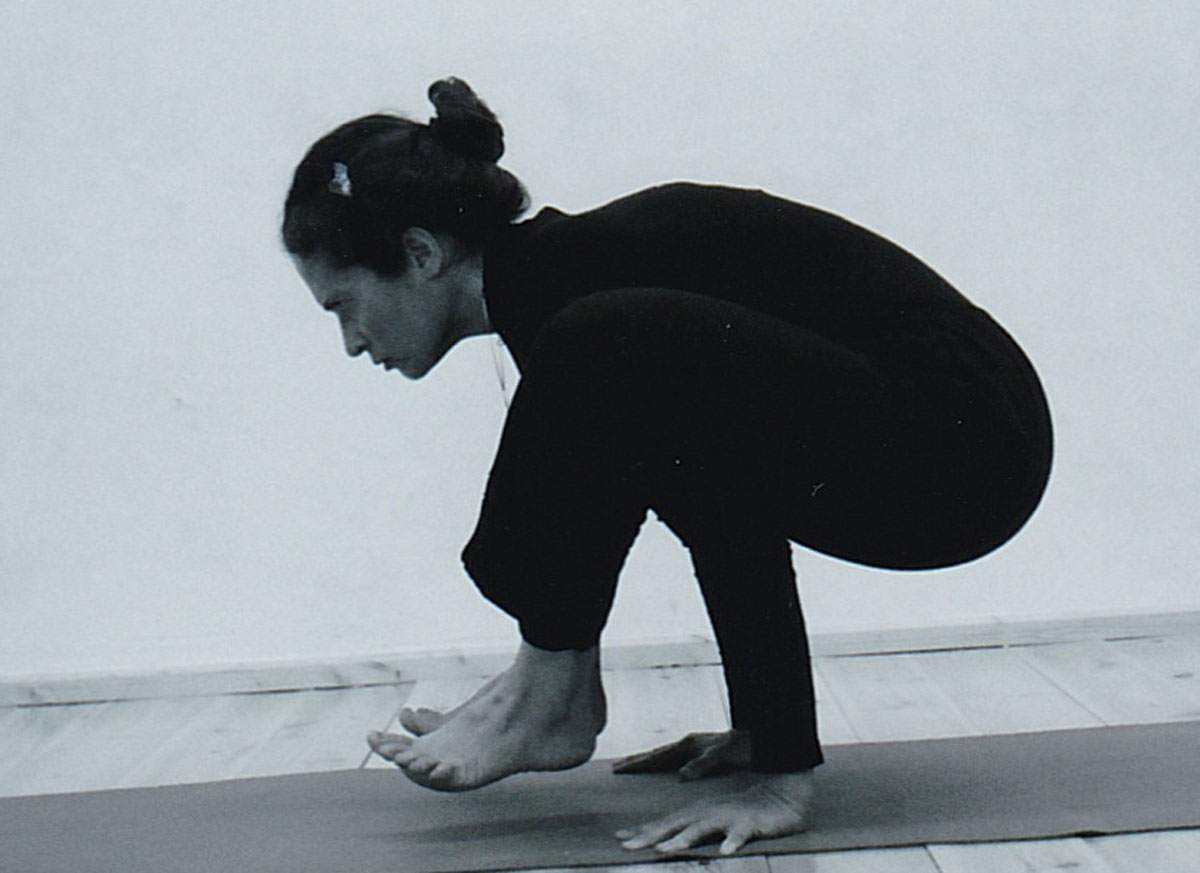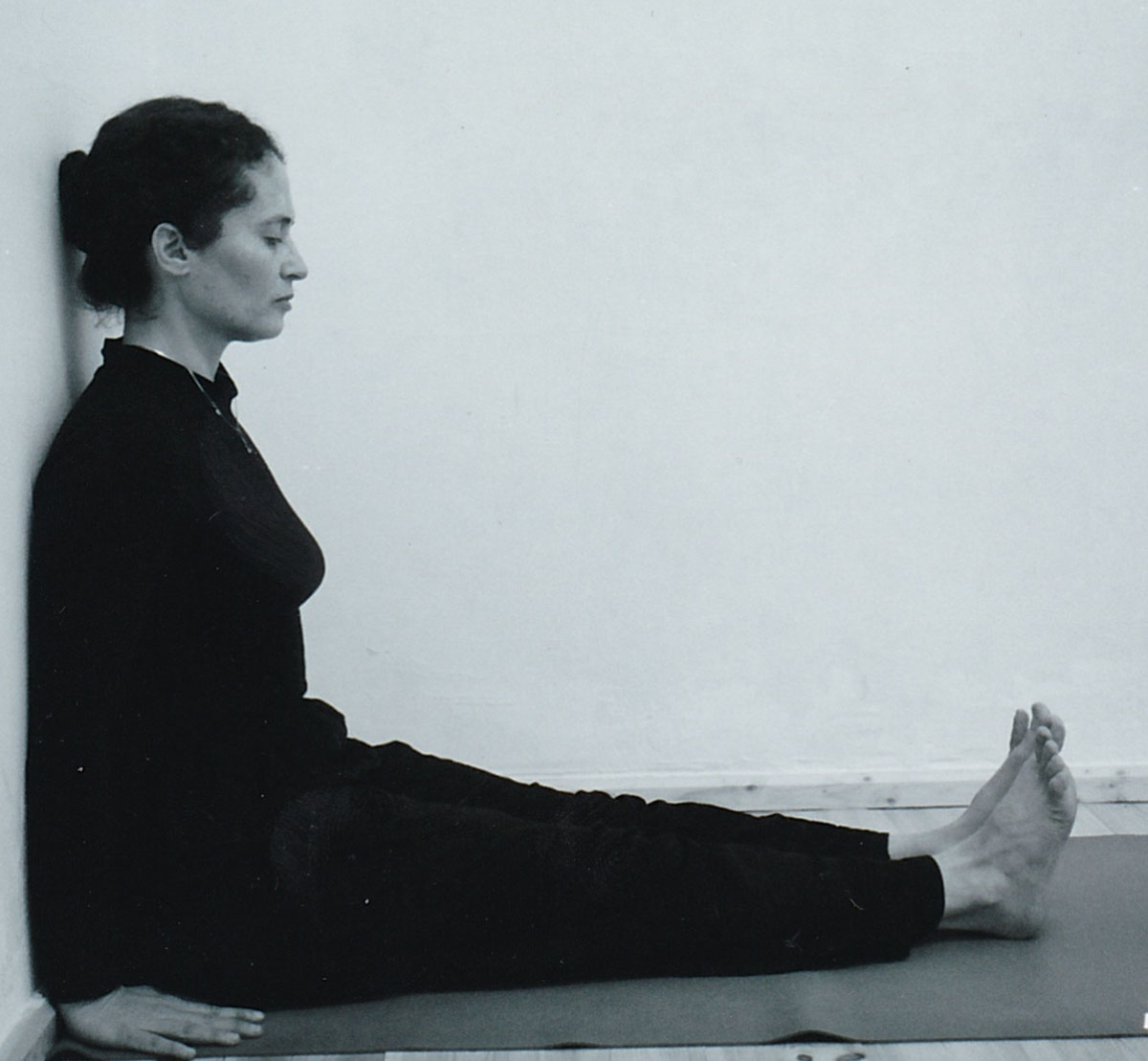 Links
The Heart of Practice – Understanding yoga from inside →