Brad Warner

:

"My entire adult sex life has been ruined by this Buddhist idea you must never misuse sex."

A conversation with American Zen teacher Brad Warner on honesty, sex and what Buddhism has to do with it. He talks about how Zen formed his way of dealing with life and why it is important to look very deeply into what we actually are.
Guest
Brad Warner is an American Zen teacher and author of several books on Zen Buddhism (e.g. Don't Be a Jerk and & Sex, Sin and Zen). He is a punk bassist, filmmaker and blogger. His writing appears in Tricycle, Buddhadharma and on suicidegirls.com – an alternative porn website. He is also a huge fan of monster movies. While living in Japan, Warner worked for the company founded by the creator of Godzilla. At the same time he studied Zen with his teacher Gudo Wafu Nishijima, who made him his dharma successor after a few years. Brad Warner is the founder of Angel City Zen Center and lives in Los Angeles. He teaches in North America and Europe.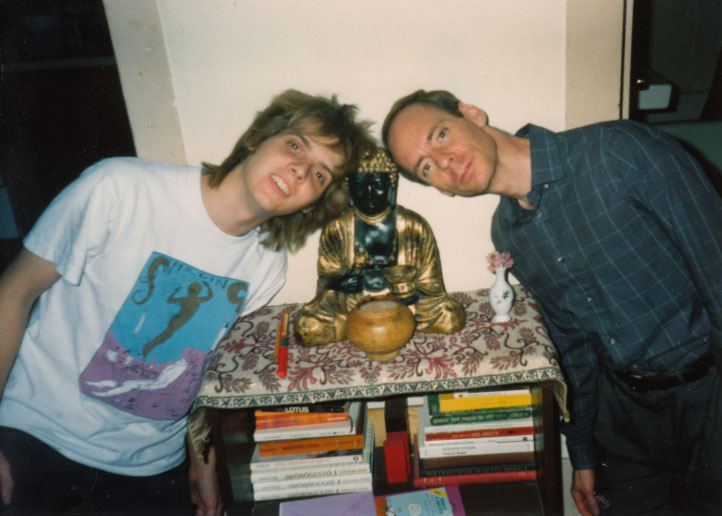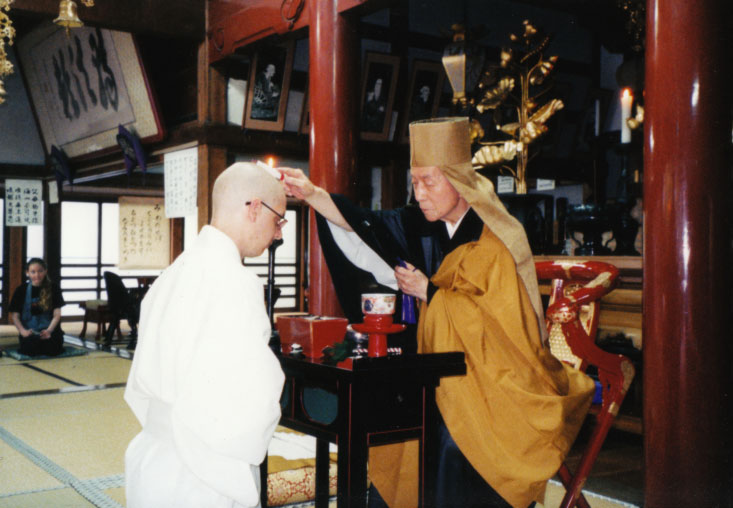 Links
Don't Be a Jerk: And Other Practical Advice from Dogen, Japan's Greatest Zen Master →
Sex, Sin, and Zen: A Buddhist Exploration of Sex from Celibacy to Polyamory and Everything in Between →